DEDICATED FLEET MANAGEMENT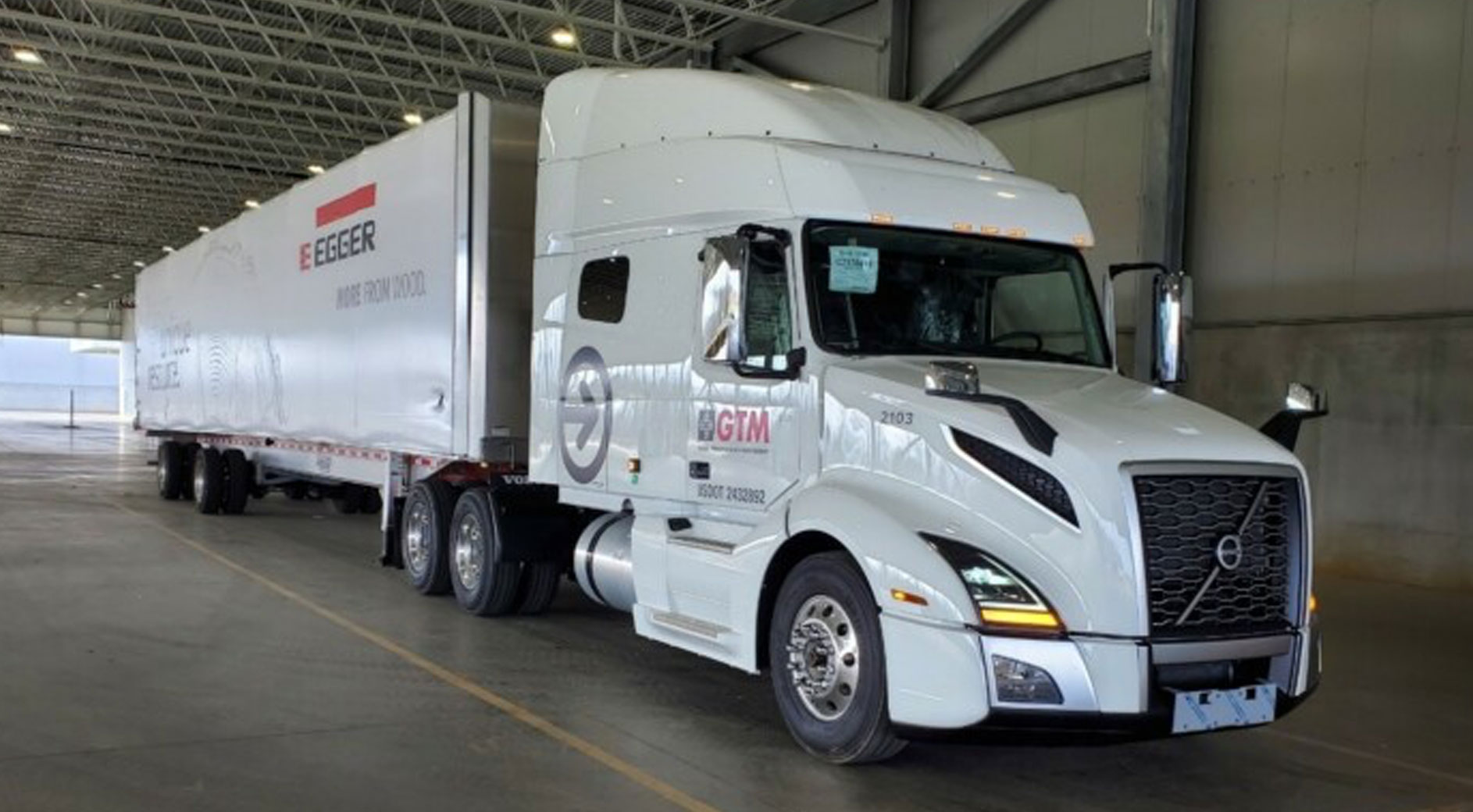 EXPERTISE, EXPERIENCE AND EFFICIENCY – TRUST THE GTM TEAM TO MANAGE YOUR FLEET.
The Global Transportation Management Team puts our dedicated fleet management expertise to work for our partners, providing you with services that streamline operations, cut costs, and enable you to focus on growing your business, all while we concentrate on meeting your fleet service needs. We manage drivers and vehicles; consult on training, contingent liability risks, and HR compliance costs; and create solutions to reduce driver turnover and absenteeism and keep your fleet moving.
As your full-service dedicated fleet provider, GTM takes responsibility for management and oversight of:
Chain of Custody Oversight
Warehousing/Distribution/IT
Chain of Custody Oversight

Warehousing/Distribution/IT