GLOBAL TRANSPORTATION MANAGEMENT, LLC OFFICES / AGENT WORLDWIDE NETWORK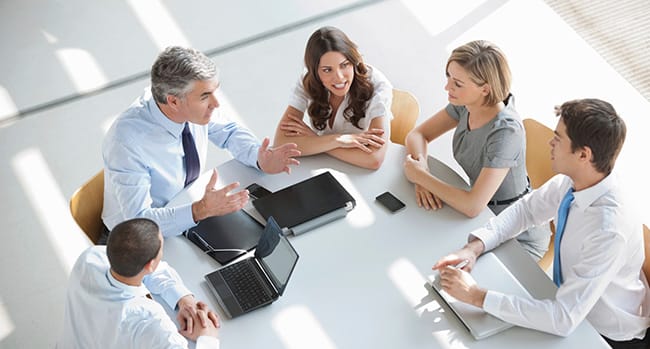 GTM's membership in the Elite Global Logistics Network (EGLN) allows us even greater reach: no country too far, no freight too large, no job too challenging.
Using the assets of our global network of transport and warehouse providers, we have the capability to meet your global freight, warehousing, and packaging needs anywhere, anytime.
SNAPSHOT OF OUR GLOBAL REACH
Argentina
Brazil
France
Italy
Malaysia
Poland
Spain
Taiwan
United Kingdom
Australia
Canada
Germany
Japan
Mexico
Portugal
Switzerland
Thailand
U.S.A.
Bangladesh
China
India
Jordan
Pakistan
Romania
Sweden
Turkey
Venezuela
Belgium
Egypt
Indonesia
Korea
Philippines
Singapore
South Africa
United Arab Emirates
Vietnam