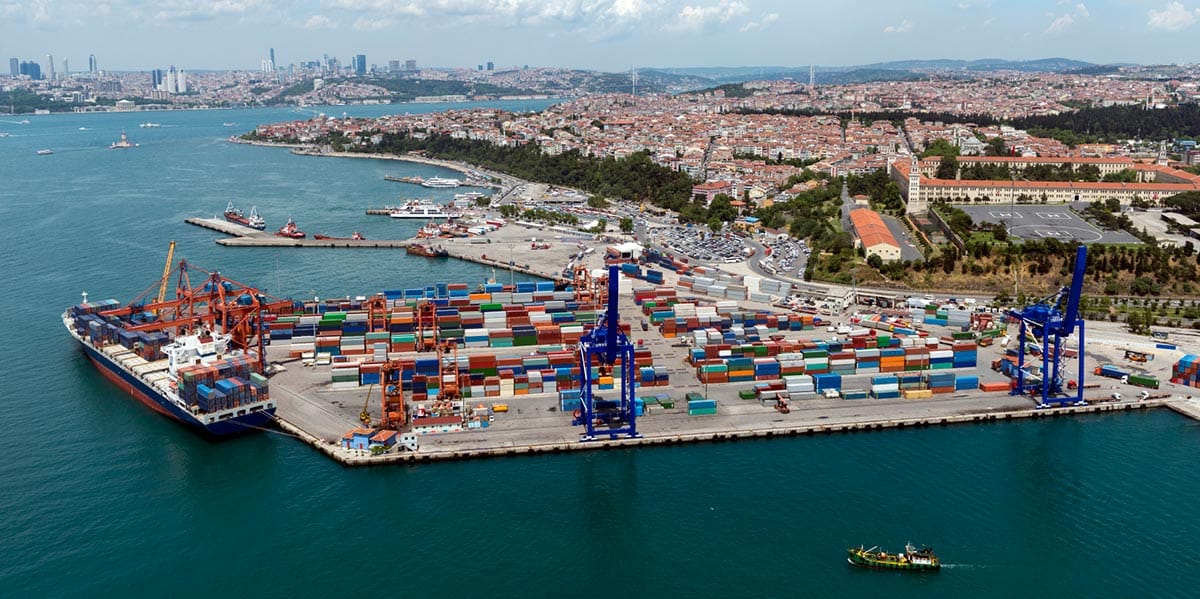 At Global Transportation Management, LLC, we employ our global network of expert professionals to seamlessly navigate international commerce and to ensure regulatory compliance. Using our highly specialized tracking systems, we ensure that your shipments quickly and efficiently clear customs.
GTM is C-TPAT certified and a member of the Elite Global Logistics Network (ELGN), Lognet Global Network, and the International Air Transport Association (IATA). This enables us to deliver your goods anywhere in the world, with confidence, ease, and professionalism.
As import and export regulations change frequently and vary widely among countries, we will monitor your shipments' progress and ensure that you are always in full compliance with local laws and requirements.
Import and brokerage systems integrated into our global sea and airfreight operations
Customs brokerage services handled by in-house licensed professionals
Information system interfaces that are connected to local customs authorities
Global Transportation Management, LLC's Comprehensive Customs Brokerage Services
Automated Broker Interface (ABI)

Remote Location Filing (RLF)

Importer Security Filing (ISF)

Customs-Trade Partnership Against Terrorism (C-TPAT)

Pre-Clearance of Freight / Wheels Up

Other Government Agencies (FDA, EPA, FCC, DOT, etc.)
Post Entry Amendment (PEA), Protests

In Bond Services (IT, T&E, IE)

Customs Bond Underwriting

Free Trade Agreement Qualification
Global Transportation Management, LLC's Comprehensive Customs Brokerage Services
Automated Broker Interface (ABI)

Remote Location Filing (RLF)

Importer Security Filing (ISF)

Customs-Trade Partnership Against Terrorism (C-TPAT)

Pre-Clearance of Freight / Wheels Up

Other Government Agencies (FDA, EPA, FCC, DOT, etc.)

Post Entry Amendment (PEA), Protests

In Bond Services (IT, T&E, IE)

Customs Bond Underwriting

Free Trade Agreement Qualification