When we wanted to ensure GTM Automotive Services expertly covered Germany and the European Union, we turned to Interfracht, our long-term German logistics partner.
Since 1972, Interfracht has served a growing list of global clients. Its 350-member team staffs offices in Germany, Japan and the U.S., as well Poland, Sweden, Romania and the Netherlands. Its diverse capabilities include professional shipment of all types of vehicles and rapid ocean services.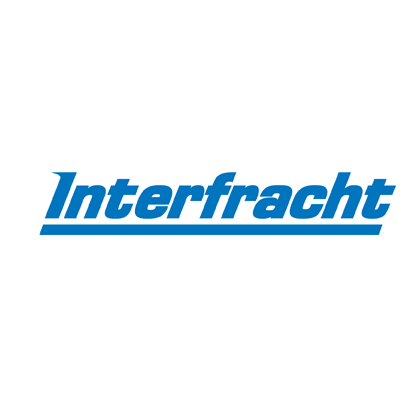 Interfracht's award-winning, multi-modal transportation services also include complex shipments, dangerous goods, high and heavy cargo, food, and international relocation, perfectly complementing our global automotive offerings. Interfracht is C-TPAT and IATA certified, is an Authorized Economic Operator (AEO-F) and has won several quality service awards from its shipping partners.
GTM and Interfracht together provide premium international logistics products to clients in Germany and throughout Europe. Our careful freight management, streamlined tracking system, and special cargo expertise make us a valuable addition to the automotive market. Interfracht is a perfect partner to serve our international automotive customers.
Both GTM and Interfracht are independent freight forwarders. We personally oversee customer cargo, increasing efficiency and meeting supply chain requirements. Through our strong alliance, we offer services comparable to those of any multinational company.
Enhancing the GTM/Interfracht partnership is our mutual membership in the Elite Global Logistics Network (EGLN). Only competent, financially sound companies are invited to join EGLN, allowing us access to the finest international forwarding opportunities for our global customers.
Both of our companies have built close relationships with automakers and auto suppliers, and we fully understand this key industry. From this experience, we developed a premium, global, door-to-door automotive product. We draw upon our individual service offerings and assets, including our trucking fleet, customs clearance expertise, and large contracts with key international ocean and air carriers, to serve our global customers.
The GTM/Interfracht team embodies excellence across all transport modes, ensuring your shipments arrive safely and on time. Our clients value our proven reliability and exceptional customer service.
Contact us today to discuss how our global partnership can enhance your business.