EGLN in Vietnam: Building International Partnerships
We've just returned from our trip to the Elite Global Logistics Network's annual conference in Ho Chi Minh City, Vietnam. We joined more than 200 delegates from fellow high-level international logistics firms at the InterContinental Saigon Hotel for this year's gathering. GTM was also honored to serve as a conference sponsor.
A leading global network of proven logistics companies, EGLN member firms are all known for offering "best in class" customer service. Membership includes successful, multi-service freight forwarders and is by invitation only. It is an honor to be asked to become a member of this network.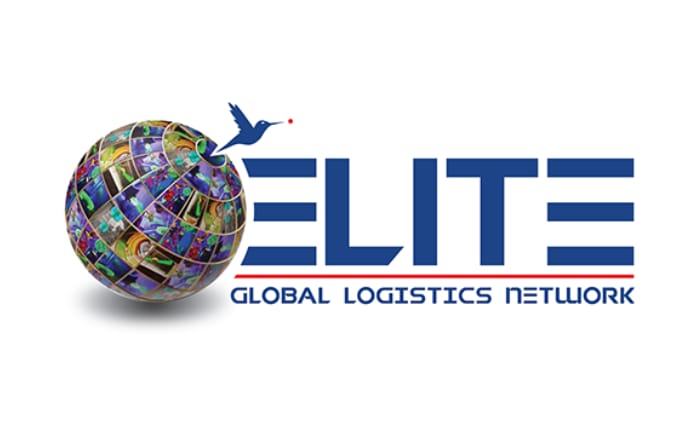 EGLN has grown quickly since its founding, and, as of October 2017, includes 329 members from 131 countries. The organization's 214 companies work out of more than 300 cities, driving $7.3 billion in annual gross revenue. EGLN's reach is broad, with 24,000 employees working out of 577 offices across the globe.
GTM staff traveling to EGLN this year included Mark Brodie, GTM's Managing Member and Co-Owner; Robert Gruschow, GTM Managing Member and President of Deshler Group; Mike Unsworth, Senior Director of International Branch Operations; Joe Field, Senior Director of Operations, North America; and Carol Hardy, Director of Export Operations.
This must-attend annual conference includes one-on-one meetings, both in our booth and in a large ballroom, as well as cultural and social events and group discussions. During these meetings, we build relationships, discuss business practices, talk expansion and services, and strengthen our ties with our international allies.
The essential part of each meeting? Discussing how we can partner with one another to consistently treat each of our customers in a service-oriented, efficient, and cost-effective manner.
At this year's EGLN, we talked shop with valued partners we already knew and ones we are excited to know better. Among these meetings, were discussions with colleagues from Sevenseas, Infinity Cargo, Transport Accion, New Traffic International Logistics, BSI, Airways Freight Pakistan, NYS Shipping & Forwarding, Parisi Grand Smooth Logistics, and others.
As this year's conference was moved to Vietnam, we were also excited to have the opportunity to explore Ho Chi Minh City for the first time. We will not forget one stop in particular: the War Remnants Museum. Before EGLN began, GTM Managing Members Mark Brodie and Robert Gruschow spent an afternoon at the museum, a sobering and memorable experience for both of them.
As has become tradition at these gatherings, GTM leadership joined our colleagues and friends from BSI for an evening of delicious dining and team-building at a fine local restaurant.
After the EGLN conference concluded, we were happy to return to Michigan with partnerships strengthened and new alliances begun. We're back at work now, building our mutual plans and continuing to offer our comprehensive service menu to customers in the U.S. and across the world.